Although we do work in many domains,
our approach to design is always the same.
We emphasize entering into the work with an understanding of who the target audience is and what the timing and technical constraints that matter to the product are. We then think of the problem from a framework point of view, crafting a structure and visual language that supports consistency and that can stand the test of time and scale with new features. We focus on the crucial details that produce beauty, evoke emotions and leverage the advances of technology to create extraordinary experiences.
Our proven design process allows us to successfully create designs across a wide range of industries. Learn More about the services we offer and our experience in your area of expertise.
WE WORK WITH THESE INDUSTRIES AND MORE
EMPATHIZE
Discover and understand user needs through research methods such as interviews, focus groups, ethnography, user testing, and more.
IDEATE
Explore a large scope of solutions through brainstorm sessions and quick iterative mock-ups. Realistic and wild ideas are equally valuable and encouraged.
REFINE
Combine successful ideas, test, iterate and validate to achieve a finalized design that fully communicates the concept.
OUR PROCESS
We design creative and targeted solutions efficiently. We take defined goals and constraints from clients and translate them into a user-centered solution through our iterative process of research, ideation, and refinement. We take you from need analysis all the way to a finished product and beyond. Most firms can only do one or two steps in the process and can't provide the technical know how to make the designs a reality.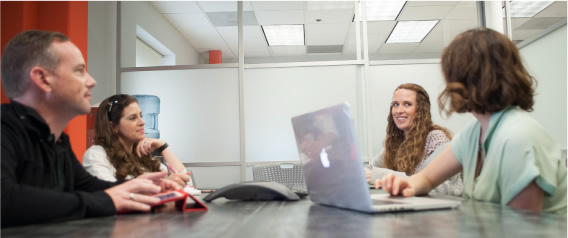 MEET SOME OF OUR DESIGNERS
The success of our designs is due to the strength of our foundation. Each designer has experience in multiple forms of art and design. Because of this, we do not approach the problem in a linear fashion.
We take our diverse backgrounds and versatile skill set to tackle the problem in a way that is best suited for your goals and user needs. Each designer has their own unique perspective and specialties, making a well rounded team that can tackle any design problem.
MEET THE REST OF OUR TEAM
BLAIR
KOENEMAN
Design Scout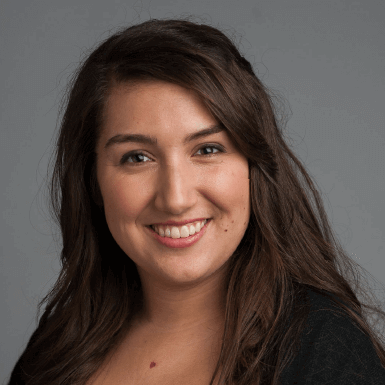 ASHLEY
NICODEMUS
Designer of All Trades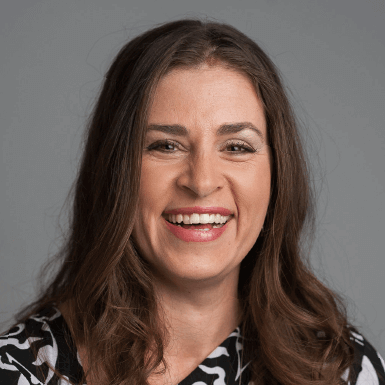 ALYCE
GREEN
Dot Connector
TECHNOLOGY
RESEARCH
USABILITY TESTING
ETHNOGRAPHY
DESIGN
INTERACTION DESIGN
VISUAL DESIGN