UEG Approach to
visual design
Brands have become an interactive experience. The user experience sets a customer's perception of value, quality, and credibility. Leveraging high quality visual design and usability can take you above the noise by building a customer relationship through every click and every glance.
LEARN MORE ABOUT
our experience in your area of expertise
OUR PROCESS
Our UX designers work closely with our visual designers to ensure that the design is an extension of the interface through sharing thoughts behind the wireframes. The graphic designer elevates the interaction and experience with expertly crafted artwork that delights users and makes the interface even clearer and easier to use.
MEET SOME OF OUR DESIGNERS
The success of our designs is due to the strength of our foundation. Each designer has experience in multiple forms of art and design. Because of this, we do not approach the problem in a linear fashion.
We take our diverse backgrounds and versatile skill set to tackle the problem in a way that is best suited for your goals and user needs. Each designer has their own unique perspective and specialties, making a well rounded team that can tackle any design problem.
MEET THE REST OF OUR TEAM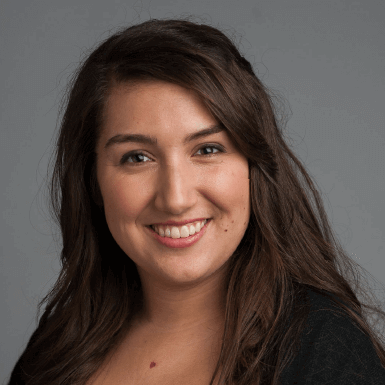 ASHLEY
NICODEMUS
Designer of All Trades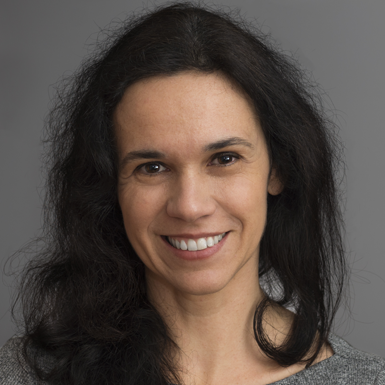 CYGNY
MALVAR
Digital Beautician
BRIAN
LANIER
Conscious Creator
TECHNOLOGY
RESEARCH
USABILITY TESTING
ETHNOGRAPHY
DESIGN
INTERACTION DESIGN
VISUAL DESIGN