UEG Approach to
UX/UI design
Getting the user interface right is critical. It can make your product more marketable and lower costs through reduced customer support. Our approach to user interface design and user experience addresses the need to provide your users with value while also understanding that they will react to your product emotionally.
LEARN MORE ABOUT
our experience in your area of expertise
OUR PROCESS
We address both the logical and emotional aspects of the design by using an iterative process that separates the crafting of the "flow" from the "look". This allows us to provide the focus that each key area needs. This is our ideal process, but we are ready to assist clients with any portion of the process.
MEET SOME OF OUR DESIGNERS
The success of our designs is due to the strength of our foundation. Each designer has experience in multiple forms of art and design. Because of this, we do not approach the problem in a linear fashion.
We take our diverse backgrounds and versatile skill set to tackle the problem in a way that is best suited for your goals and user needs. Each designer has their own unique perspective and specialties, making a well rounded team that can tackle any design problem.
MEET THE REST OF OUR TEAM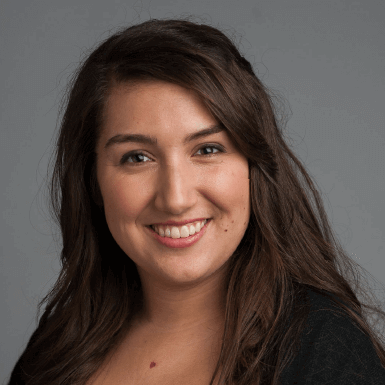 ASHLEY
NICODEMUS
Designer of All Trades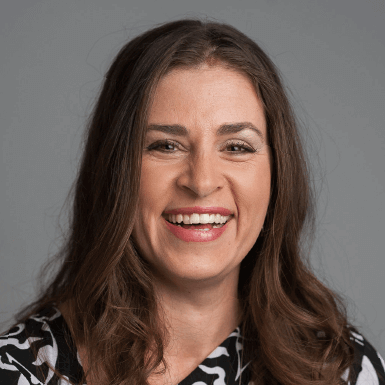 ALYCE
GREEN
Dot Connector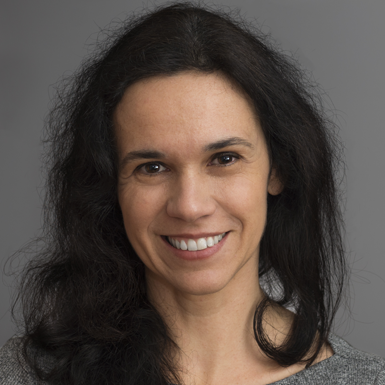 CYGNY
MALVAR
Digital Beautician
TECHNOLOGY
RESEARCH
USABILITY TESTING
ETHNOGRAPHY
DESIGN
INTERACTION DESIGN
VISUAL DESIGN